---
ABOUT
---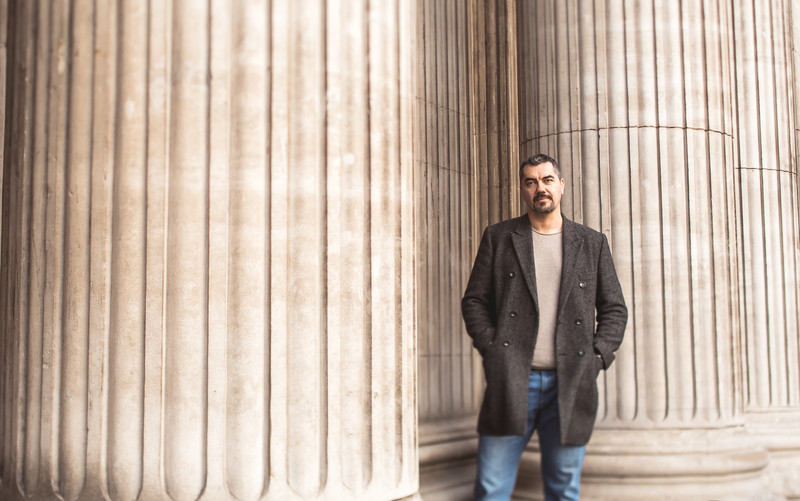 I am going to be totally honest with you, in fact it gets me rather anxious and sweaty when I have to talk about myself. I am sure you feel the same way as I do. First off, I am a husband to an awesome women who is my partner and greatest support for this platform. We live in North West London, and when I'm not shooting or sitting in front of my laptop editing pictures, then we are spending our time together as a family and doing ordinary things like cooking.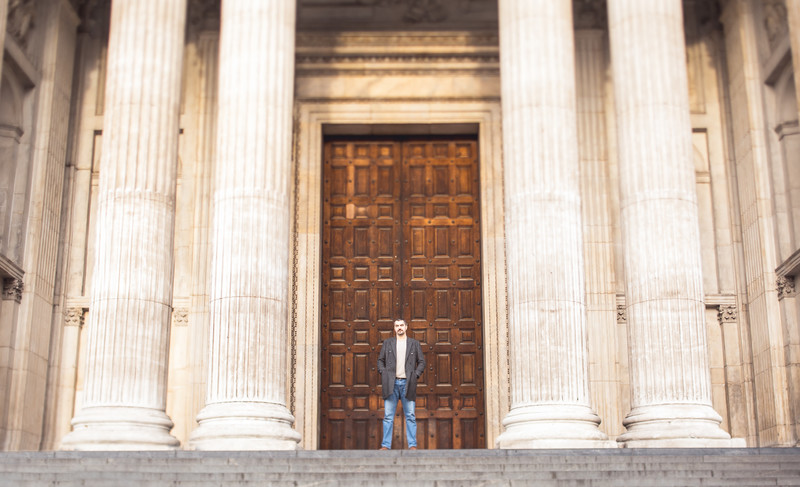 FUN FACTS ABOUT ME:
I love luxury cars. A brand new Mercedes E-class …you will be mine. As a photographer I obviously love all gadgets and new gear so I tend to spend way too much money on them. Funky boots are a part of my wedding uniform, along with a blue shirt (call me Superman).
Things I'd love to do: My future travel plan. One day we will travel around the world.
FINALLY WHY DO WE DO WHAT WE DO...
Every wedding day is different, as every couple has their unique story to tell. As emotional as weddings are, when you look at your photos you will see beauty, happiness and kids who are the most entertaining. Weddings are all about celebrating love and creating great memories with those we care about the most – If you think we are a match and you like our story telling, then we'd love to hear from you.
OUR MEDIA PARTNER